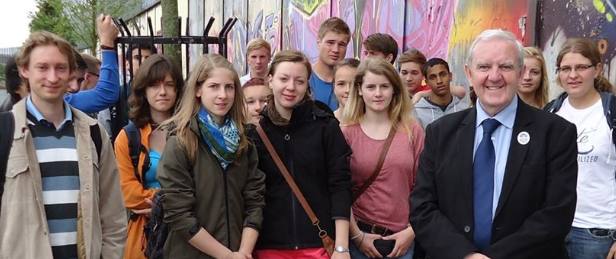 INTRODUCING YOUR GUIDE
William Dickson BEM is the longest serving tour guide in Belfast. During the height of the 'Belfast Troubles' he would be seen taking groups around his beloved city. Time has moved on and William is no longer doing tours on his own and many more guides are available today, but William is still in great demand guiding on coaches and walking tours.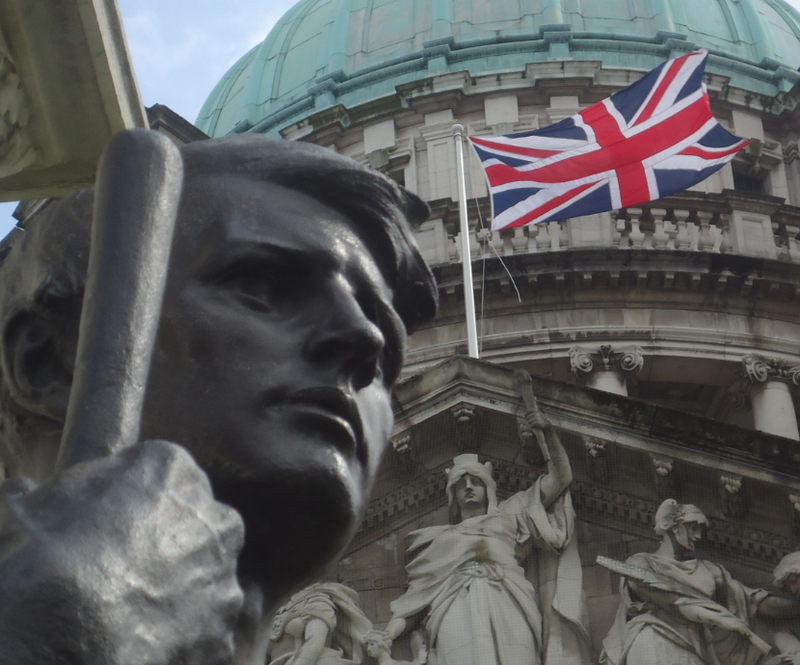 BELFAST WALKING TOURS
Tours include 'The Blackstaff Way' which is a great introduction to Belfast, and 'The Farset Way' showing some of the oldest parts of Belfast. 'The Bible Way' is ideal for church groups interested in the role the Bible played in Belfast's history. 'The Doctor's Way' tour commemorates the life and times of famous Belfast doctors and the mark they made on the city. Tours always take place - rain or shine.  Tours start at a time and place agreed by the group organizer. Be prepared for the Belfast winter weather and wear something warm. Belfast City Walking Tours & Coach Guide Services provide a wide range of themed walking tours and can provide one to suit the interests of a particular group. We also can provide a guide on your coach. All tours are led by an internationally recognized Blue Badge Guide. Advance booking is essential.
Learn More